Kiki's Authentic Mexican Restaurant
3508 Lakeview Pkwy, Rowlett, TX 75088
Order now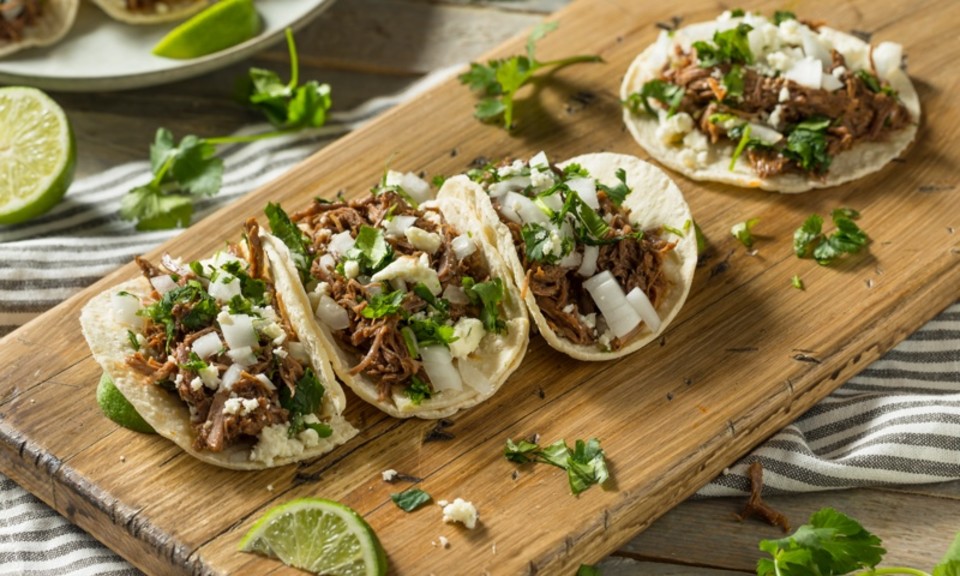 Fannon
Normally not a reviewer, unless its just terrible.

At first I read the reviews and I thought to myself, somebodys lying. Then I just started ordering food, not knowing what would come next. Food gets here. BAM!
Originally from Alabama so I wanted the real deal so I went Authentic.

When I say the reviews are NOT wrong! All positive reviews are accurate and this is the best Mexican food Ive ever had!

I will be patronizing this establishment more!
Chips and salsa, OMG
Guacamole, TO DIE FOR

The taste was so unique! Only bad thing the fajita chicken was a little tasteless, but its chicken so just put hot sauce on it, its all the same.

FOOD WAS GREAT!
Kimberly
Never heard of this place before but I wanted to order Mexican food. Had good reviews so we said what the heck let's try it! Oh my word so so so good!!! Guacamole... Good. Chips and hot sauce... Good. Chimichanga.... Good. Everything was good! No... GREAT!!! I wish I was hungry because I already want more!!!
Kriss
We love Kikis! My only complaint is that there isnt an option to select a different sauce for the enchiladas and when requesting it in the special instructions, they came as just cheese. Otherwise the food is amazing as always!
Dottie
This is my second time this week ordering from Kiki's and I've been impressed both times. The food arrived hot and at least 20 mins ahead of the scheduled delivery time. My family will continue to order from Kiki's.
John
The good is masterfully done. I am disappointed that the pork tamales are not readily available when ordering because they are delicious and I want to order 3 or 6 every time we want delivery
About us
Dinner, Italian, Lunch Specials, Mexican, Pasta
Today

Delivery: 11:00 AM - 9:00 PM

Takeout: 11:00 AM - 9:00 PM

Delivery

Monday:

11:00 AM - 9:00 PM

Tuesday:

11:00 AM - 9:00 PM

Wednesday:

11:00 AM - 9:00 PM

Thursday:

11:00 AM - 9:00 PM

Friday:

11:00 AM - 10:00 PM

Saturday:

11:00 AM - 10:00 PM

Sunday:

11:00 AM - 6:00 PM

Takeout

Monday:

11:00 AM - 9:00 PM

Wednesday:

11:00 AM - 9:00 PM

Thursday:

11:00 AM - 9:00 PM

Friday:

11:00 AM - 10:00 PM

Saturday:

11:00 AM - 10:00 PM

Sunday:

11:00 AM - 7:00 PM